WANT TO BECOME MORE AWESOME?
VOLUNTEER WITH US.
Did you know volunteers are happier, healthier and better looking* than people who don't volunteer? (*Okay, we made that bit up.)
If you want to change lives with your time and connect with an amazing community, join our Coastrek Vollie Team.
As a Vollie, you will play a vital role in our community and make a real difference to peoples' lives. Grab your gang (or meet new friends on the day!) and join us for a fantastic day of fun and fundraising.
If that deal isn't sweet enough, we'll also give you a free individual entry to a Coastrek of your choosing (to use within the next 12 months).
"We all had an amazing time, felt honoured to be part of it and were very humbled by the amazing efforts of the trekkers." Kerry Lowe, Human Resources, Youi
"I want to thank you for the opportunity of being a part of such a great event and I hope that some small part I was able to assist the trekkers in making their day memorable. It was a huge day and all the organisers should be proud of their efforts."
"Awesome day that was so well organised. Thank you to the volunteers who made sure we didn't wander off in the wrong direction!" Kerrie, Sunshine Coast 2018
"What a great event. As a volunteer I had the best fun!" Karen, Adelaide 2018
SYDNEY COASTREK 2020
FRIDAY 27 MARCH
PALM BEACH, SOUTH CURL CURL OR BALGOWLAH TO MOSMAN
PRE-EVENT VOLUNTEERS
If you are interested in volunteering before event day and helping up distribute Event Notifications to local residents along the route, please select 'Pre-Event Volunteer' in the webform.
EVENT DAY SHIFTS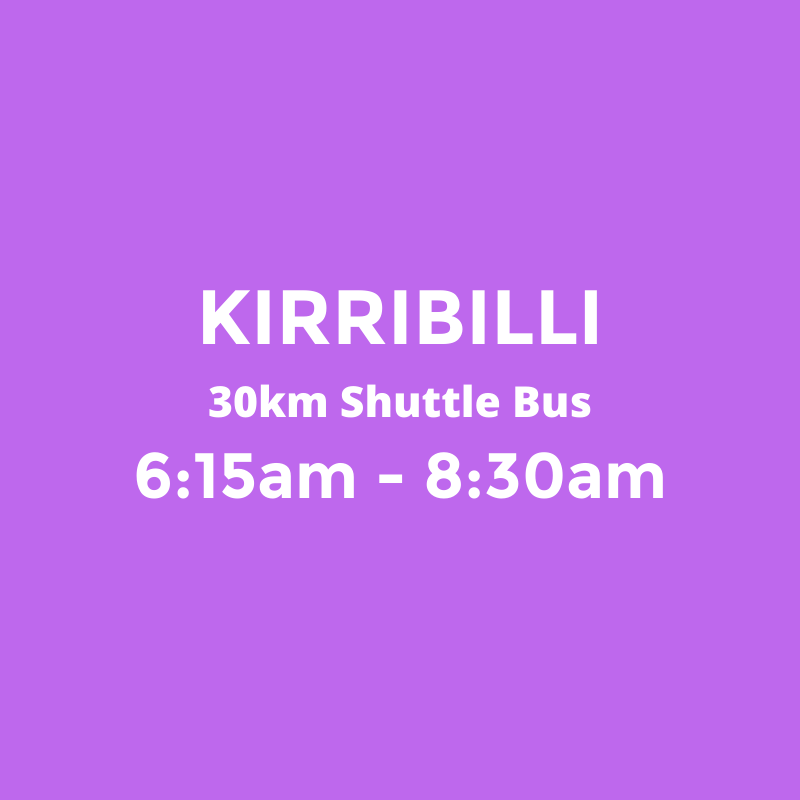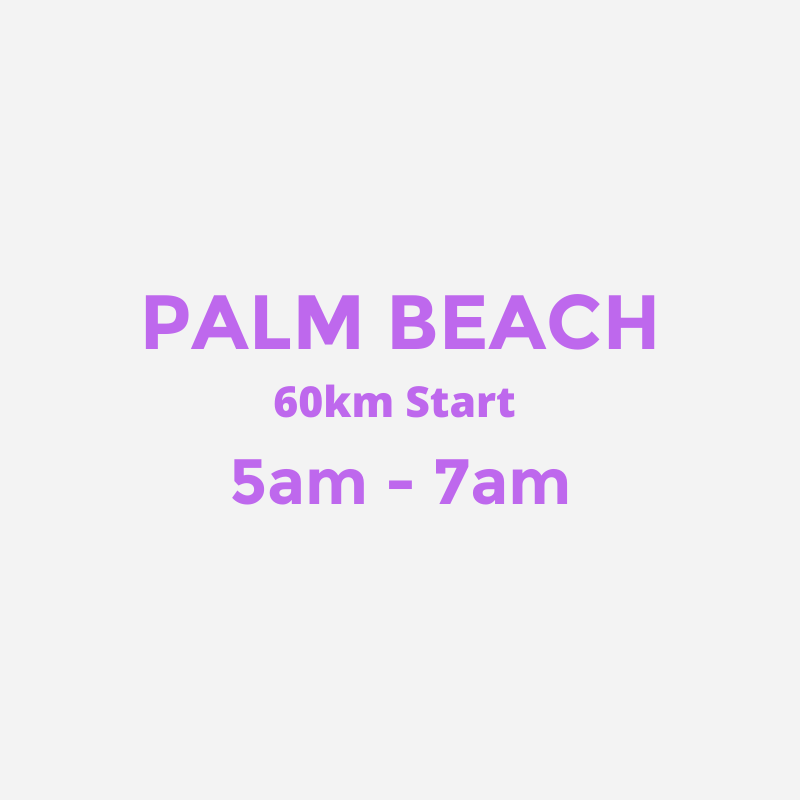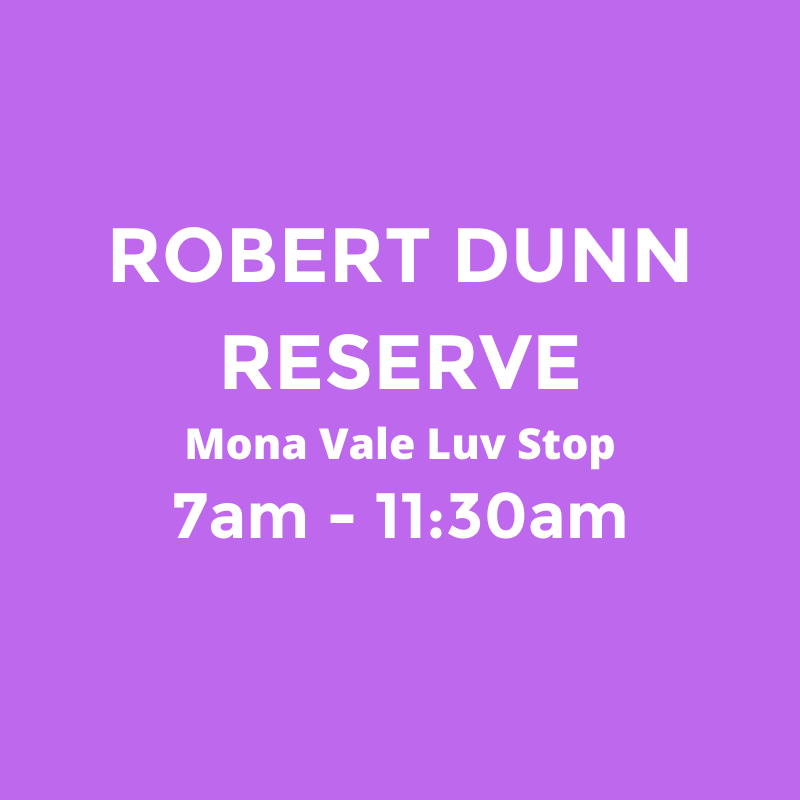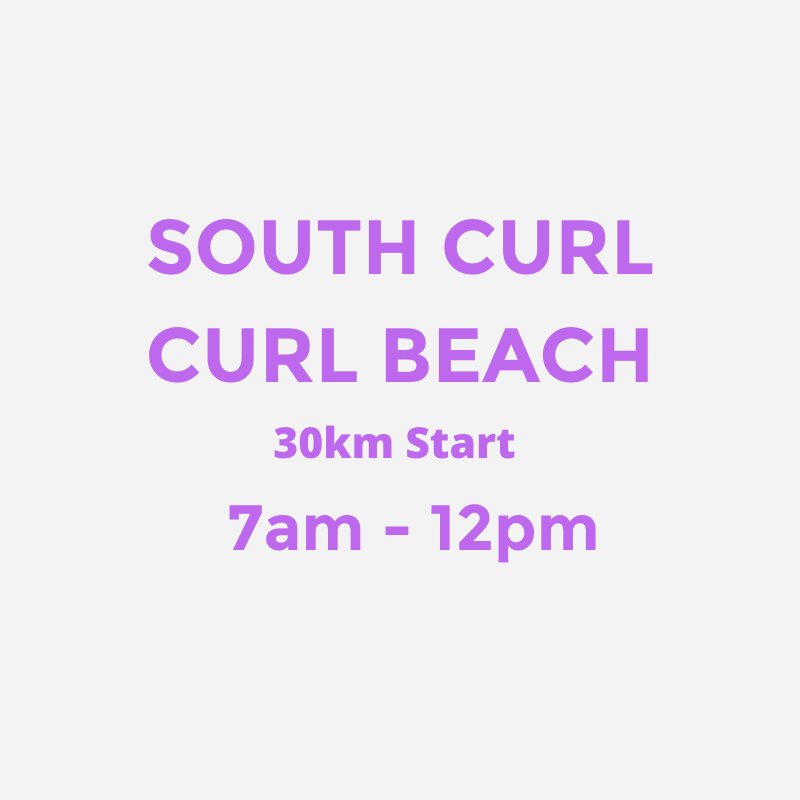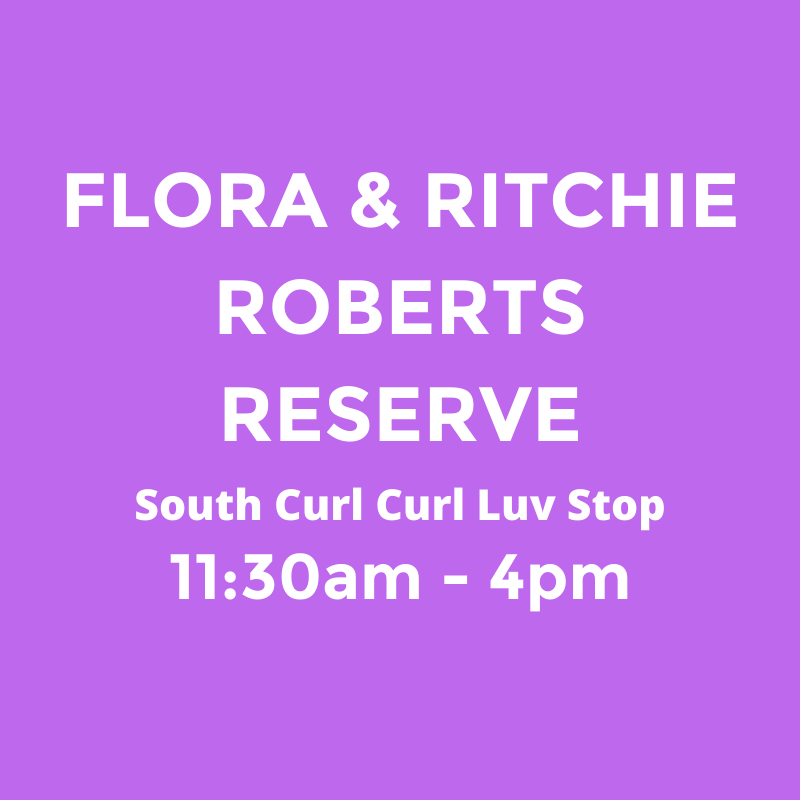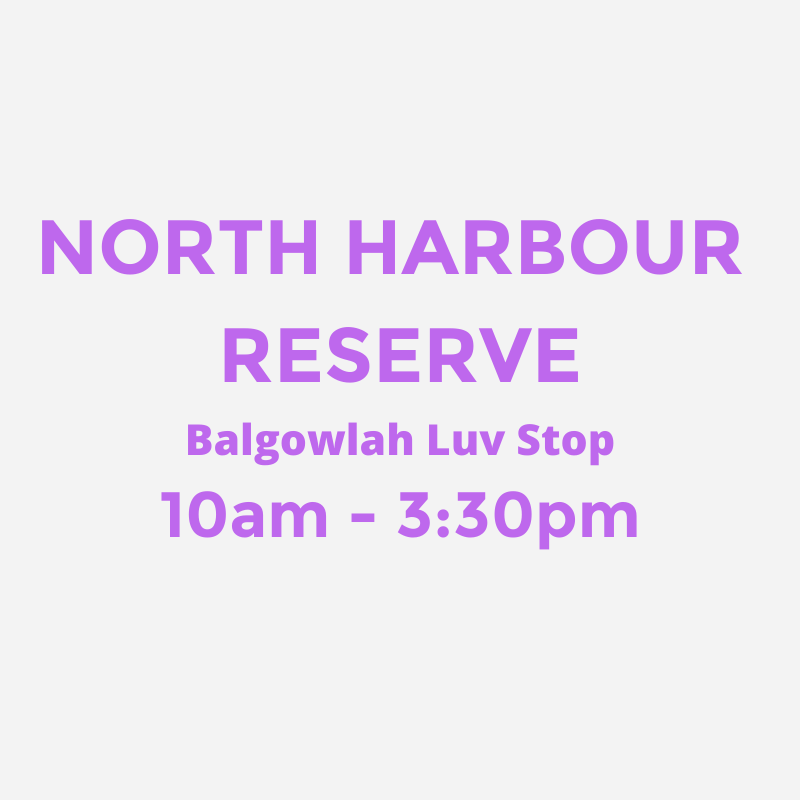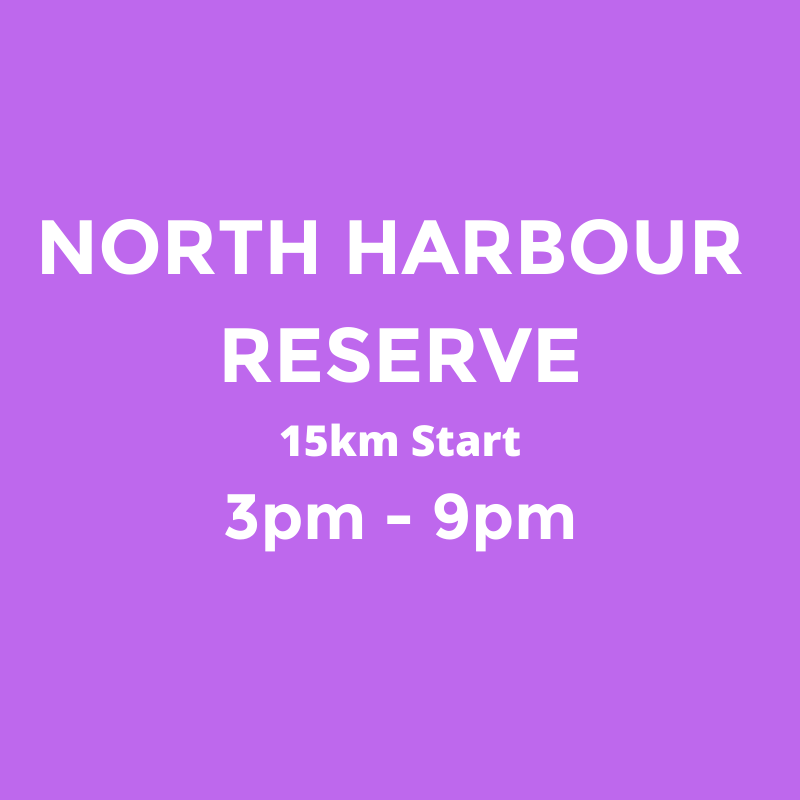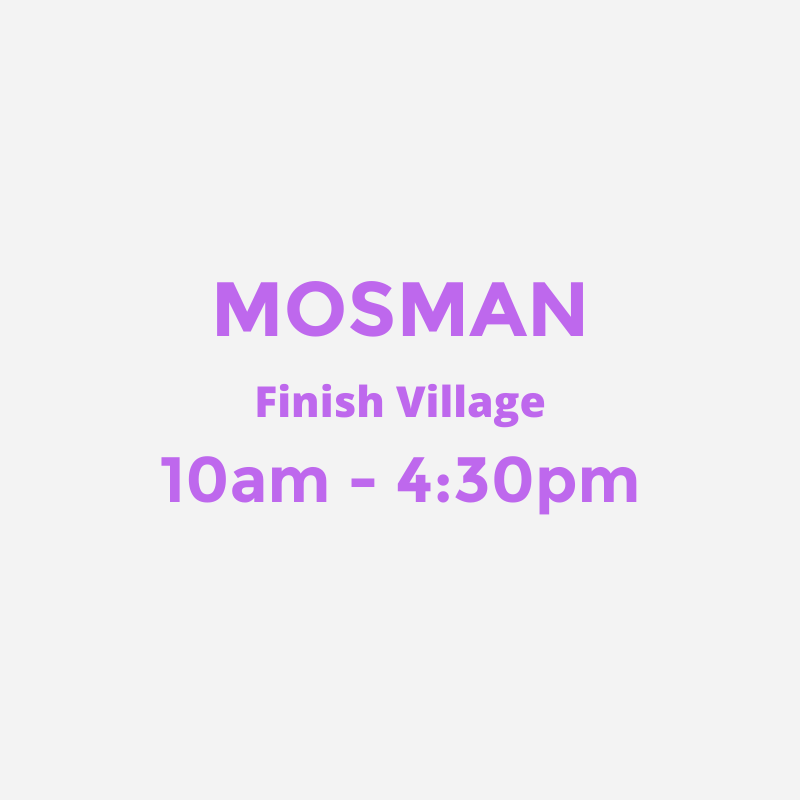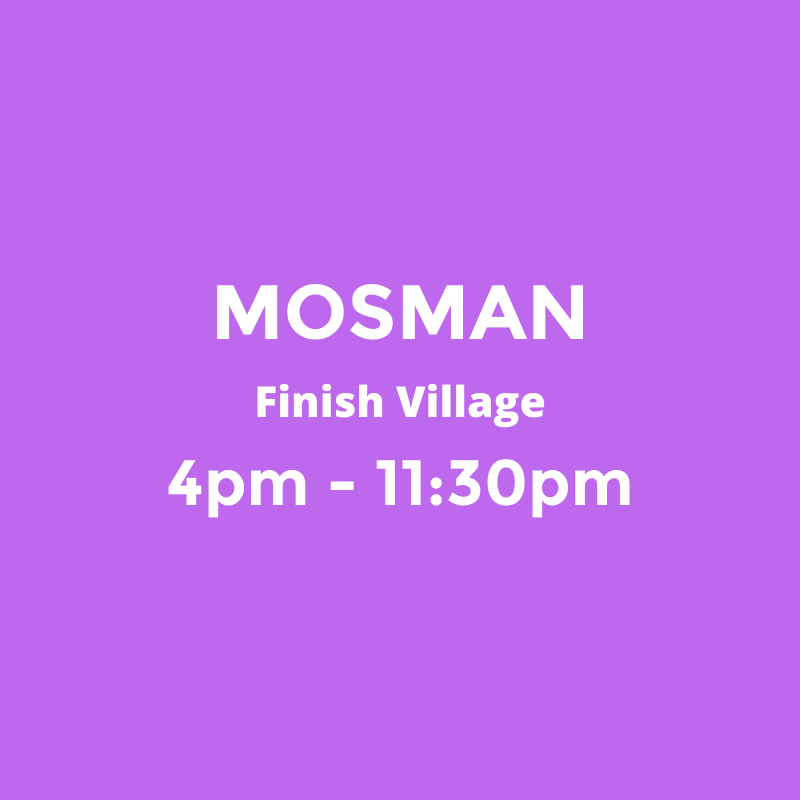 Melbourne Coastrek Volunteer Opportunity

We're currently searching for some awesome volunteers to join our Vollie Community and help promote Melbourne Coastrek 2020.
If you'd like to support mental health and the amazing work of Beyond Blue by putting up posters/flyers in your local community, please reach out to lisa@wildwomenontop.com.
Keep an eye on this page for any 2020 volunteer opportunities!
Keep an eye on this page for any 2020 volunteer opportunities!